Independent Vision
Insurance Plans


Vision insurance plans for
individuals and families
Whether you are currently without insurance or you are searching for a better vision plan outside your company-sponsored benefits, you can choose independent vision insurance for yourself and your family. Get affordable coverage for your glasses, contacts, eye exams, and other routine vision care.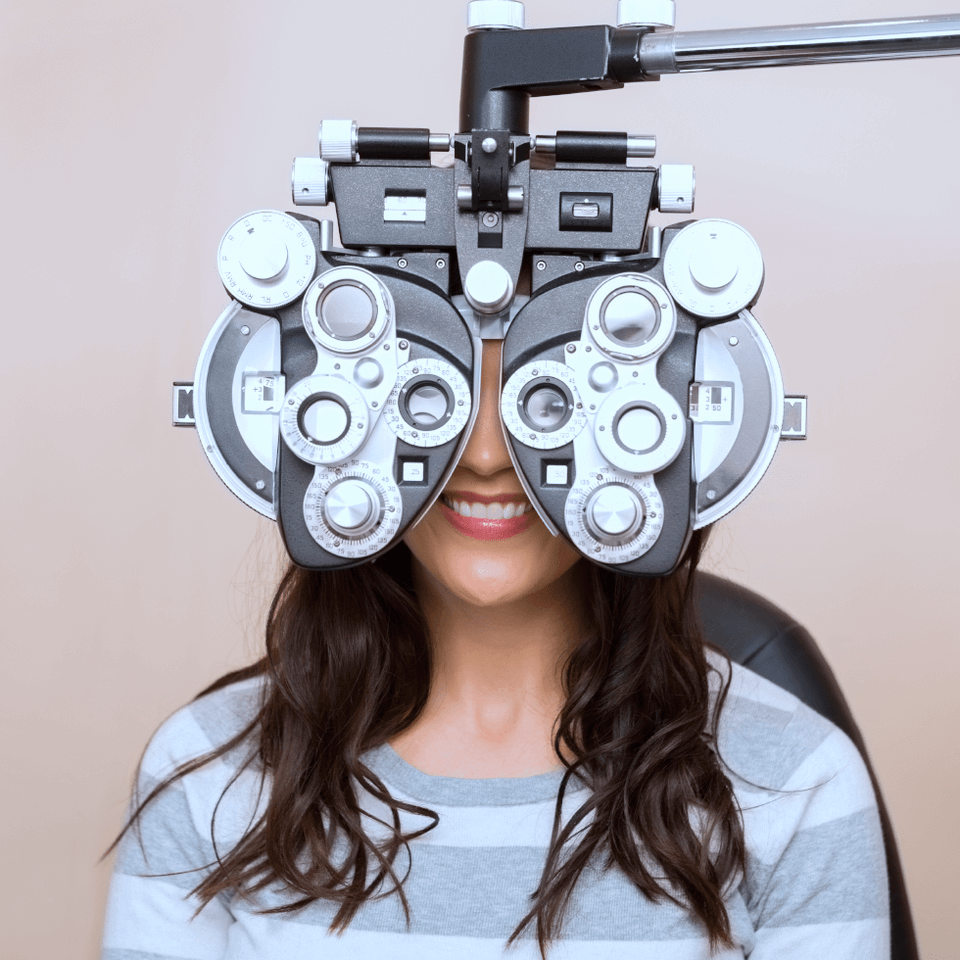 Get treatment from
qualified eye doctors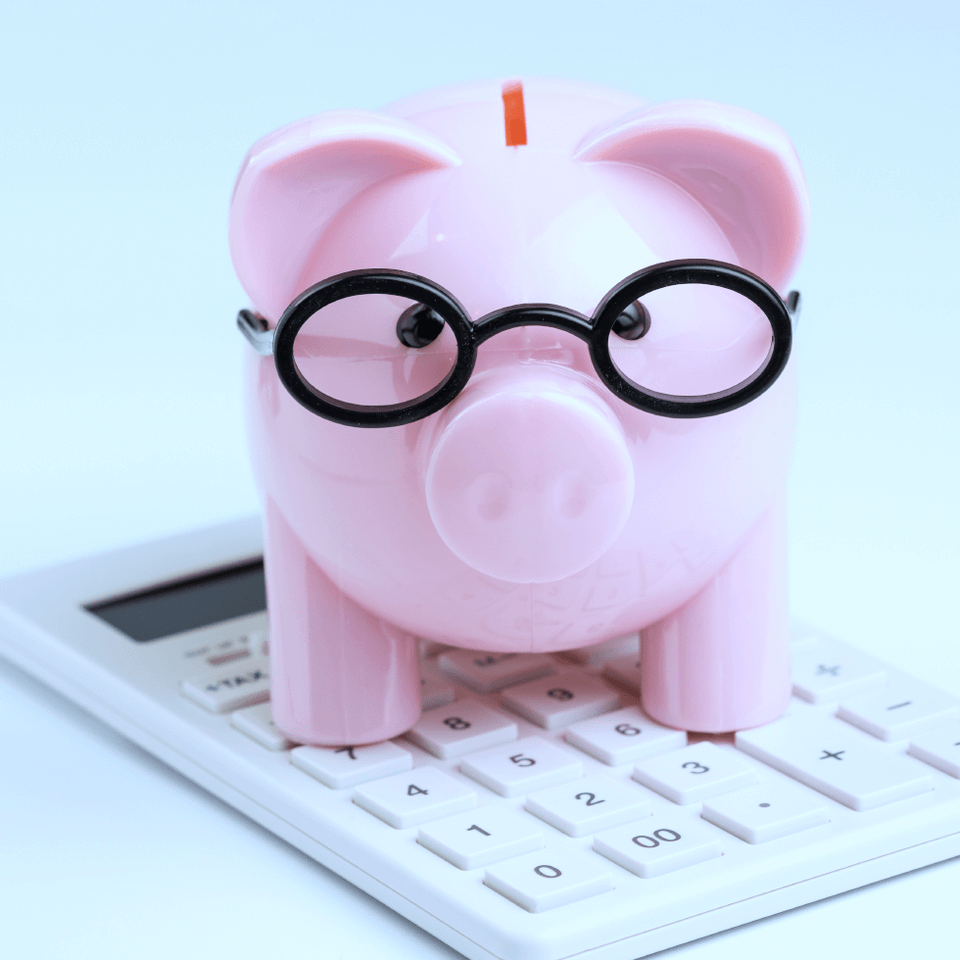 Save money on
your eye care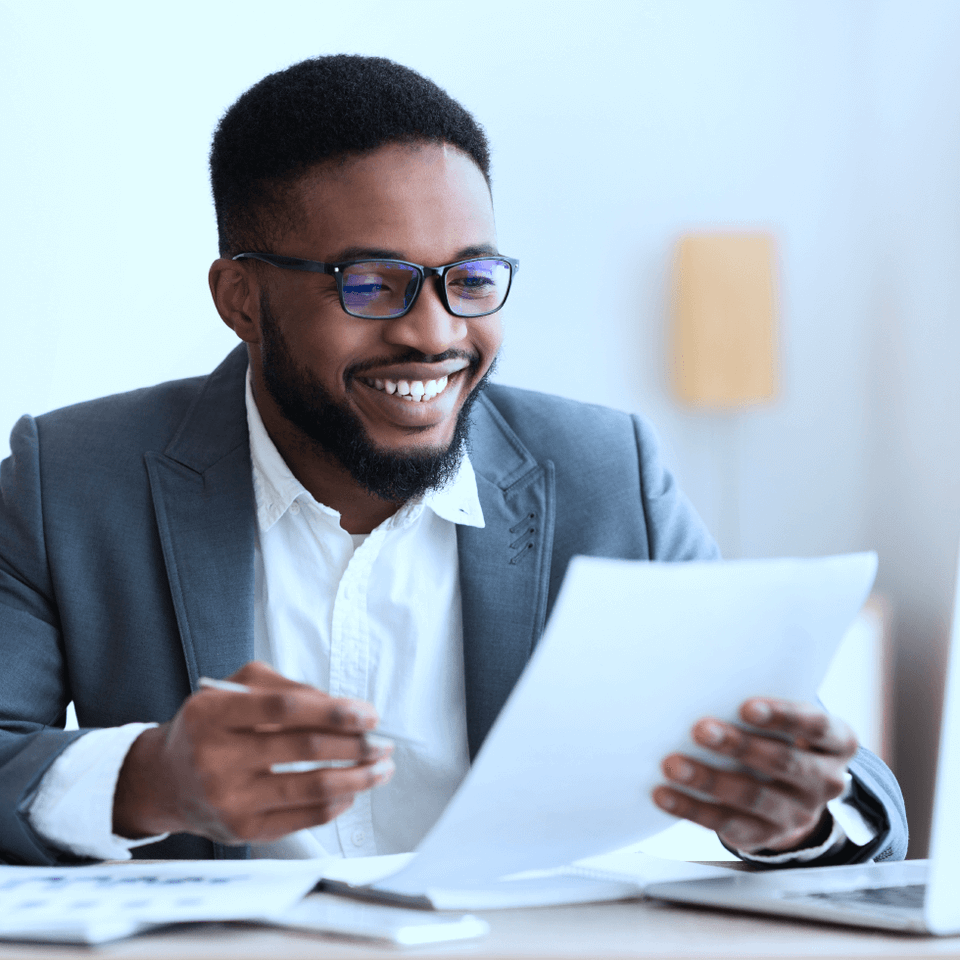 Choose benefit plans
to suit your needs
Your health insurance does not include eye insurance or dental insurance,
so it is important to add these coverages with separate policies.



 
Maintaining your eye health
Many vision problems are subtle, and you don't notice detrimental changes over time. Your eyesight changes over time and your perfect vision from childhood may not hold up over the years. The best way to take control of your vision health is to conduct an annual comprehensive eye exam.

Poor eye health can also be a sign of serious medical conditions like glaucoma, diabetes, high blood pressure, or even cancer. It is important to conduct annual vision exams as preventive care, so you can detect vision problems early and avoid lasting damage to your sight.
Save money with vision insurance coverage
Without the right insurance plan, your necessary vision services can be expensive. You don't want your wallet to limit the medical treatment needed by you or a family member.

Most private vision insurance plans include some of the following coverages to help you get the care you need.
Annual routine eye exam

Allowance for eyeglasses frames/lenses

Contact lens exam and fitting

Allowance for contact lenses supply

Discounts on vision-related expenses
A professional agent can help you compare vision plans so that you can get the most for your money.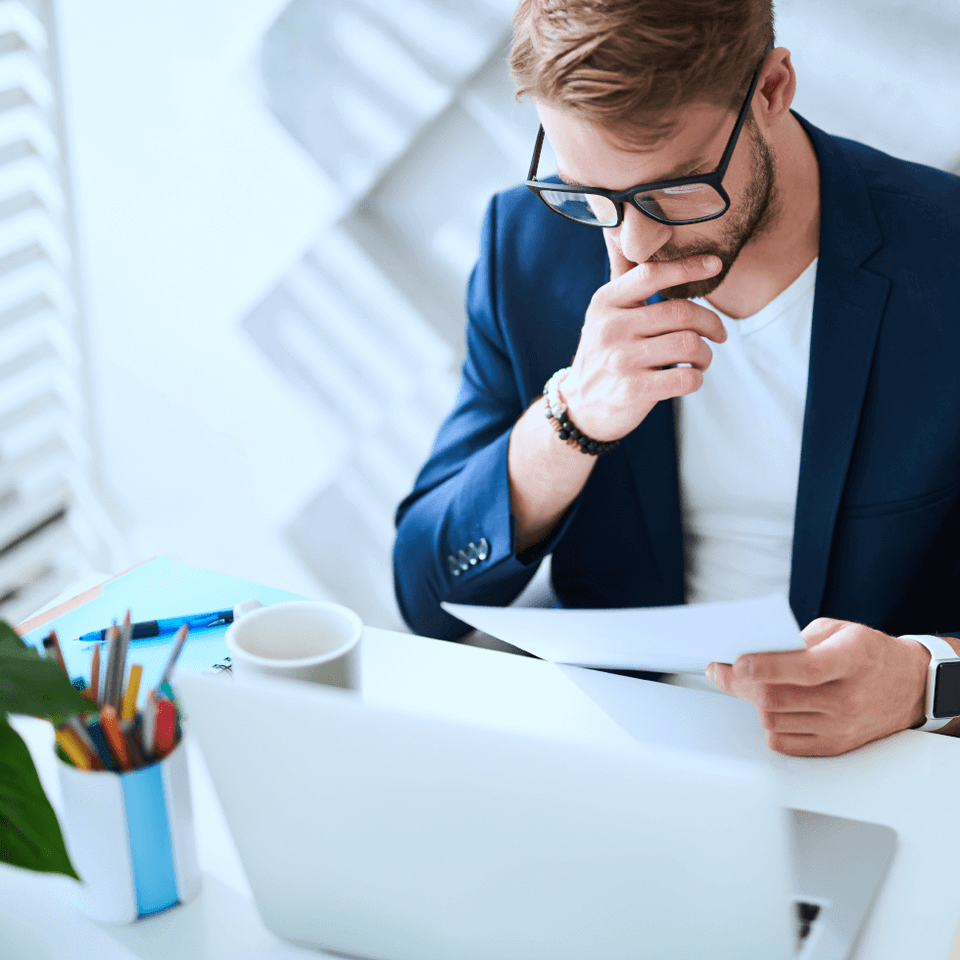 Choosing the right
vision plan
Your vision insurance options will be either an optional addition to your health plan or a secondary, also known as an ancillary, insurance policy with more extensive coverage.

Vision benefits packages added onto your health plan usually require a copayment and then cover a fixed dollar amount for vision products and services. Ancillary plans are usually more affordable for families and offer a pre-determined discount on all vision care.

Both types of vision plans require you to meet a deductible and offer better rates for choosing an in-network eye doctor.
What is covered under an
annual eye exam?
Your independent vision insurance plan will usually cover an annual routine eye exam with an ophthalmologist or optometrist. You have the choice to visit an eye clinic in a retail chain, an optic chain, or a private office – so long as the provider you see is in-network with your plan.

A routine eye exam can include:
Distance vision test

Eye movement test

Refraction test

Color blindness test

Slit-lamp examination

Eye pressure test

Dilated exam
A routine eye exam does not include a contact fitting and exam. This is usually an additional exam to measure any effects the contact lens may have on your eyes.

An annual exam every one to two years is an important preventative health measure to address common eye problems like vision impairment, cataracts, and glaucoma. If you have had eye procedures like LASIK surgery or a chronic illness that can affect your vision like diabetes, your annual exams are even more necessary.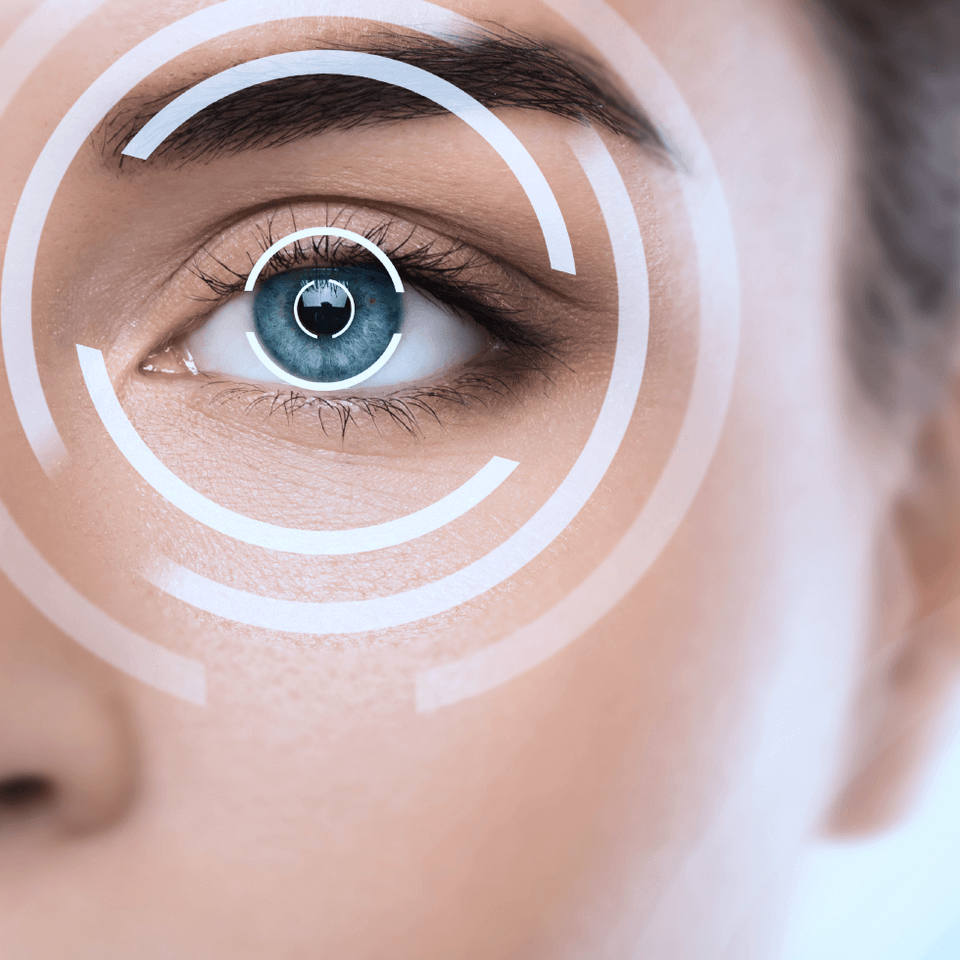 Is LASIK surgery covered by vision insurance?
Because LASIK surgery is almost always an elective procedure, many insurances do not cover it. This is why it can be helpful to choose a vision plan that offers discounts on approved vision services. You may be able to reduce the cost of your LASIK surgery with the right vision insurance.
What does it cost for individual
vision insurance?
Like most insurance plans, the more basic your coverage the more affordable your payments will be. However, comprehensive eye insurance can be very affordable. Many plans start below $10 a month. Factors that affect the cost of your vision insurance include the amount of coverage you have and the number of people included in the policy.

Your insurance agent can work with you to help determine which coverage you need and which policy is most affordable.