Get Coverage for Hearing Aids and Fittings
Hearing loss with age is a common health issue faced by seniors. In fact, nearly 1 in 3 people between the ages 65 and 74 experience age-related hearing loss (Source). Unfortunately, insurance coverage for hearing aids is typically excluded from traditional Medicare and many private health insurance policies. This results in many people who need hearing aids choosing to go without.

Choosing to forgo necessary hearing aids can make it hard to enjoy talking with family and friends. It could present a danger of not hearing care horns or smoke alarms. The right hearing aid insurance can help you afford these necessary medical devices.
 
Approximately 1 in 3 seniors will experience age-related hearing loss.

Traditional Medicare insurance does not cover hearing aids. 

Hearing aids (and insurance to pay for them) can substantially increase your quality of life.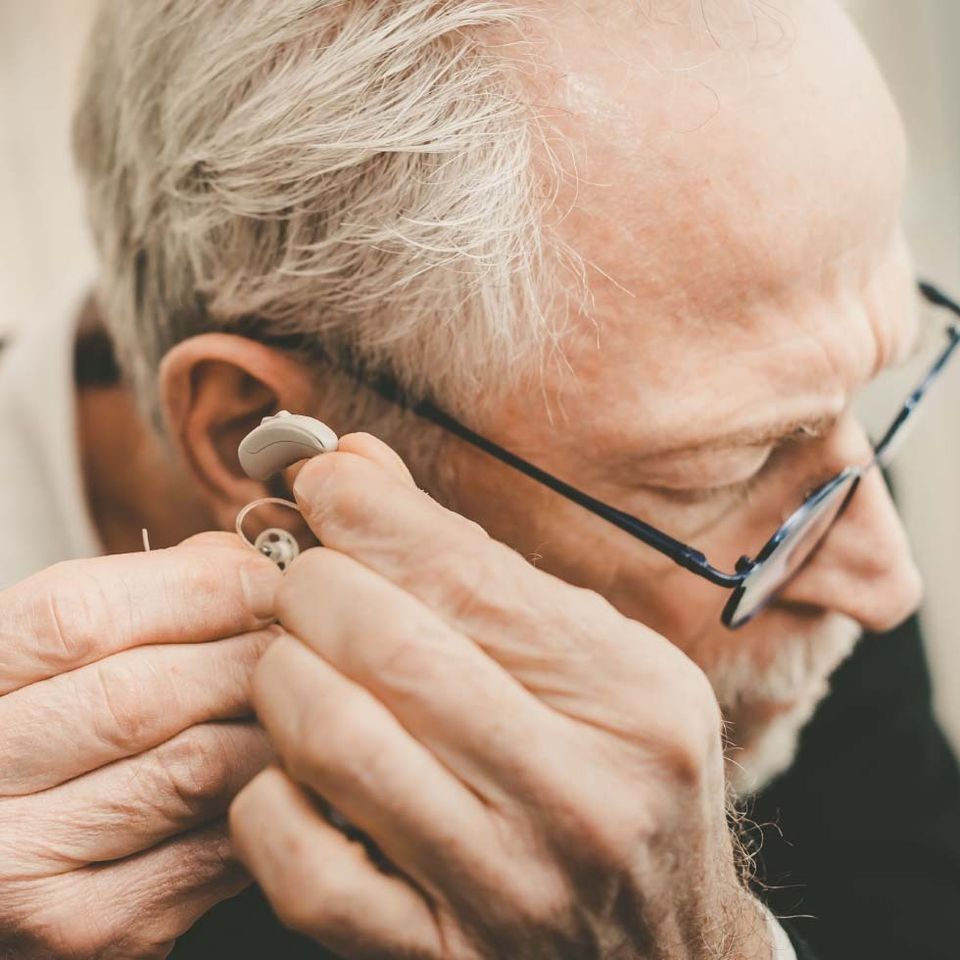 Hearing Aid Insurance
Find affordable insurance coverage for hearing aids and exam fittings.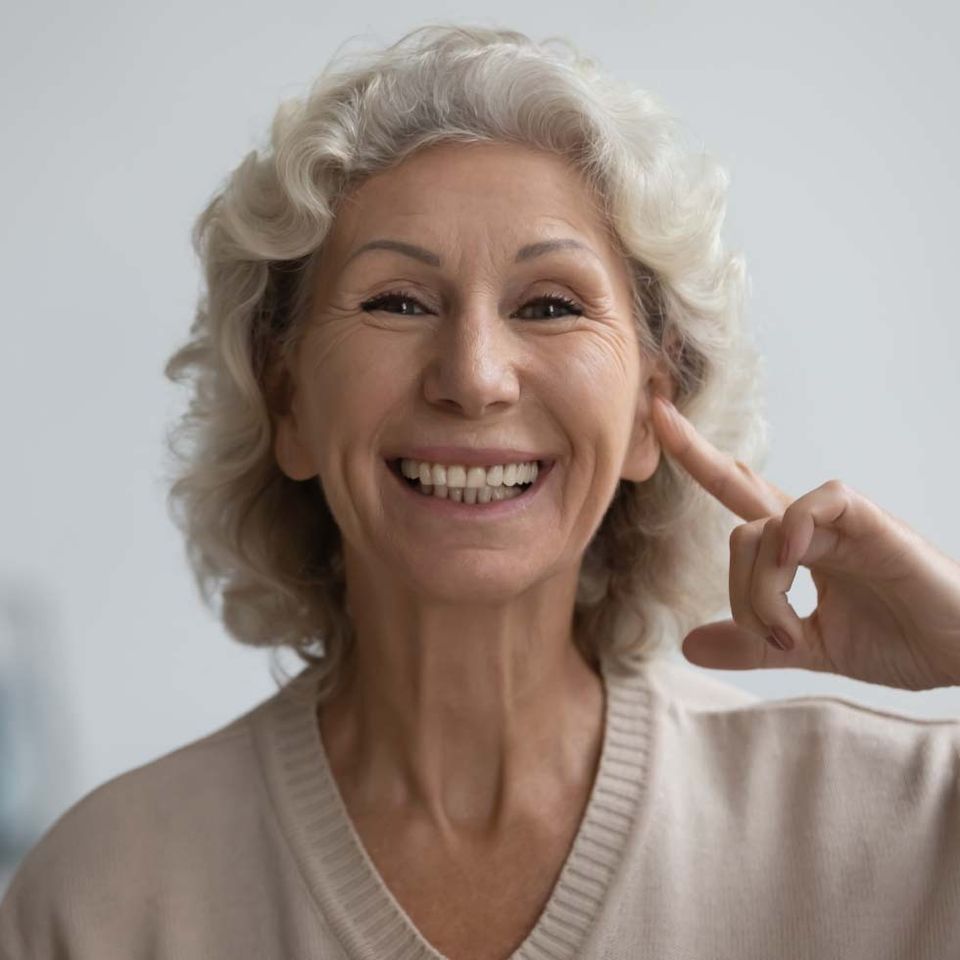 Happy & Healthy Living
Counteract age-related hearing loss and improve quality of life.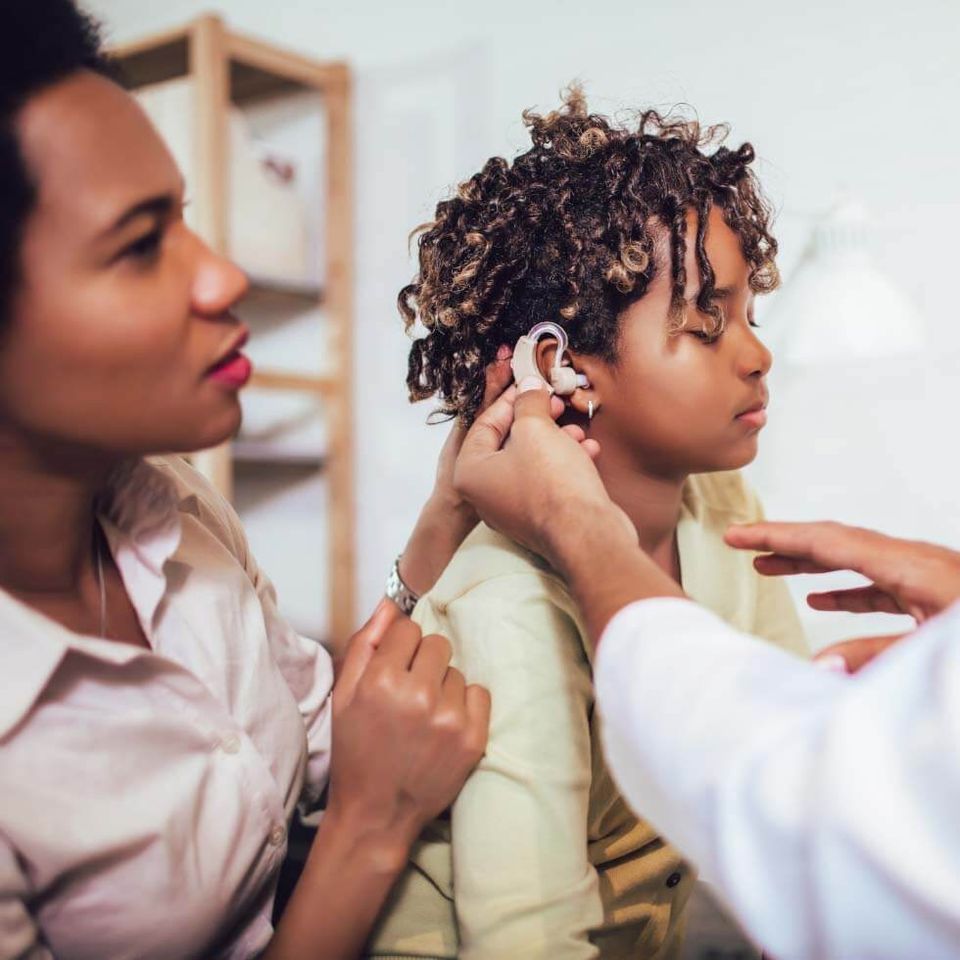 Connect With Loved Ones
Maintain your hearing and stay connected with family and friends.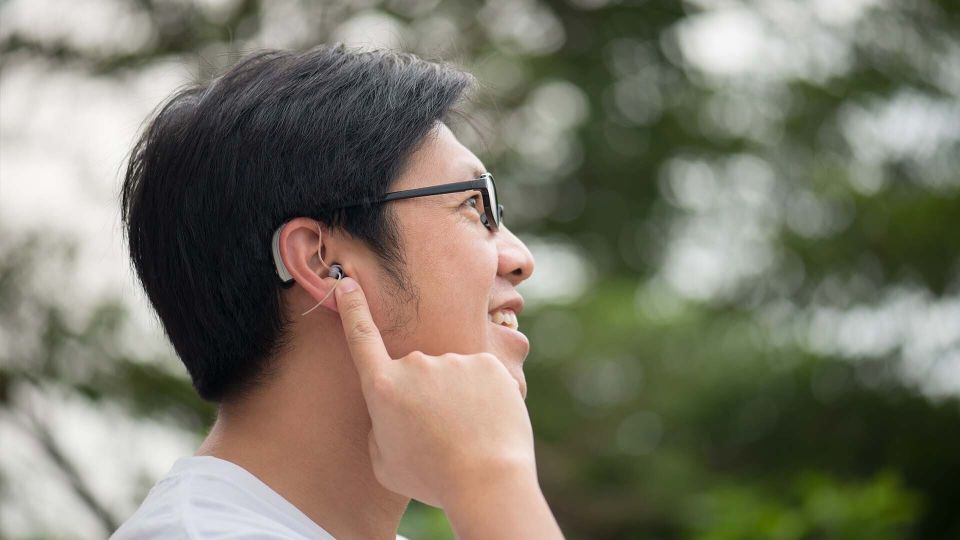 Does Insurance cover hearing aids?
Original Medicare plans do not cover hearing aids. However, some Medicare Advantage Plans offer additional coverage like vision, hearing, or dental. Most medical insurance plans do not include hearing aid coverage.

Depending on your plan, hearing aid insurance can be purchased as extra coverage.

You do not want to find out you need hearing aids only to realize that your Medicare or insurance coverage will not help. Our experienced agents find the best hearing aid coverage available for your unique situation.
How much do hearing aids cost?
The out-of-pocket cost for hearing aids can be expensive — sometimes up to thousands of dollars. If you purchase hearing aids, this price tag often includes things like:
 
the hearing aid

hearing tests

device fittings

necessary adjustments to the hearing aid

routine cleaning

warranty
The high cost is likely out of budget for a retiree suffering from age-related hearing loss. As a result, studies have reported that only around 25% of adults in the U.S. who need hearing aids actually have them (Source).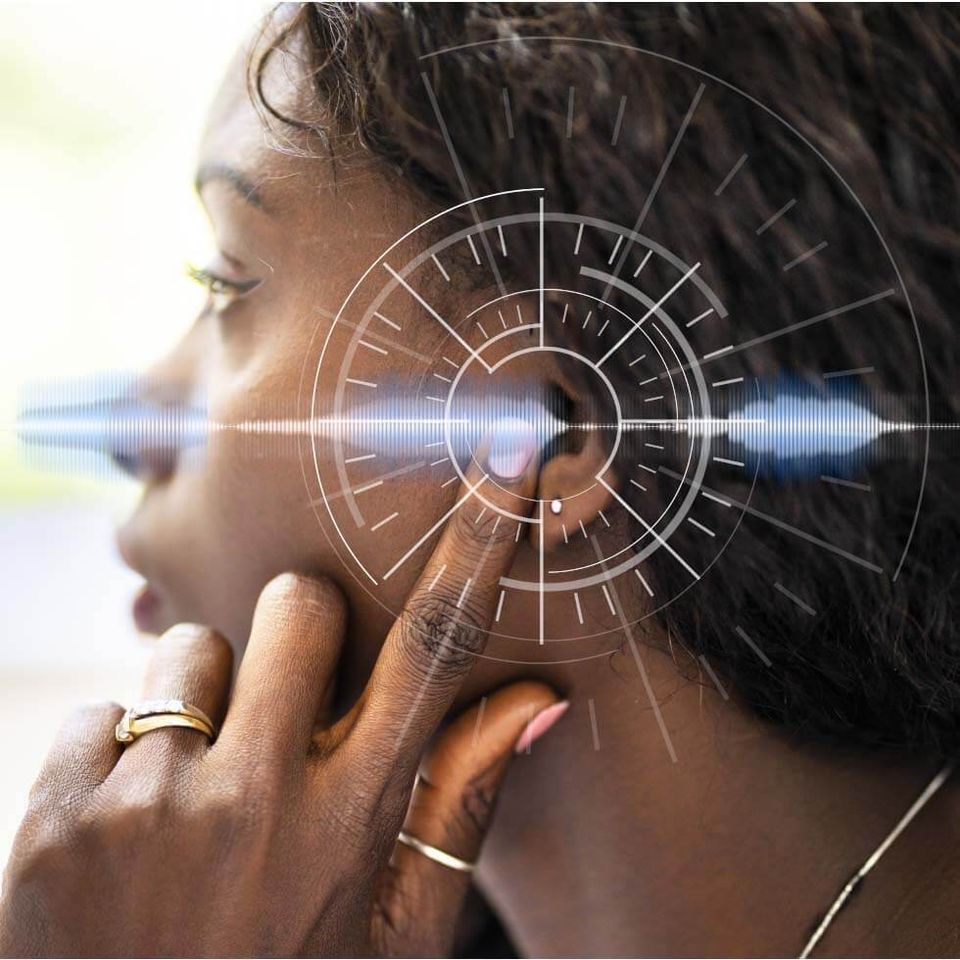 Improve Your Quality of Life With Hearing Aids
Nearly half of seniors over age 75 experience hearing loss (Source). Having trouble hearing can make it hard to listen and understand a doctor's advice or respond to warnings like car horns or smoke alarms. It also makes it difficult to enjoy talking with family and friends, leading to feelings of isolation.

Seeking professional care for your hearing loss can greatly improve your quality of life. You can start by seeing your primary care doctor, or by making an appointment with:
An ear, nose, and throat specialist

An audiologist, or

A hearing aid specialist with a state license to conduct hearing tests and fit hearing aids.
But first, you'll need to ensure your insurance plan has hearing aid benefits. Our agents are ready to assist you.
Hearing Health and Your Overall Health
Leaving your hearing loss untreated not only affects your quality of life, but also your overall health. The Centers for Disease Control and Prevention (CDC) report that hearing loss can worsen or contribute to other health conditions such as:
Alzheimer's Disease

Dementia

Depression

Diabetes

Falls & Hospitalizations

Heart Disease & Blood Vessel Disease

Ongoing Kidney Disease
Understanding Medicare and Hearing Loss
Many people who experience hearing loss are seniors who rely on Medicare coverage. It's important to understand exactly what coverage options are available to you when you select your Medicare plan.

Some portions of Medicare may include coverage for a hearing loss screening, but not the cost of hearing aids or fittings. Instead of enrolling in original Medicare, some seniors choose Part C or Medicare Advantage. Certain Medicare Advantage plans offer hearing aid benefits or the option of hearing aid benefits for an additional cost.

Our agents are experts in Medicare and hearing aid insurance. Whether you need coverage for hearing loss now or simply want to be prepared as you age, we'll help you find the right coverage.