Jewelers' Block Insurance
for Your Business
Specialized business insurance for
jewelry stores
If you own a jewelry store, you face a particular challenge in insurance that most retail stores don't contend with. You can seek out basic coverage through business owners insurance, but many policies exclude gems or precious metals. This is where jewelers' block insurance comes in handy.
Protect your highly valuable merchandise from theft and loss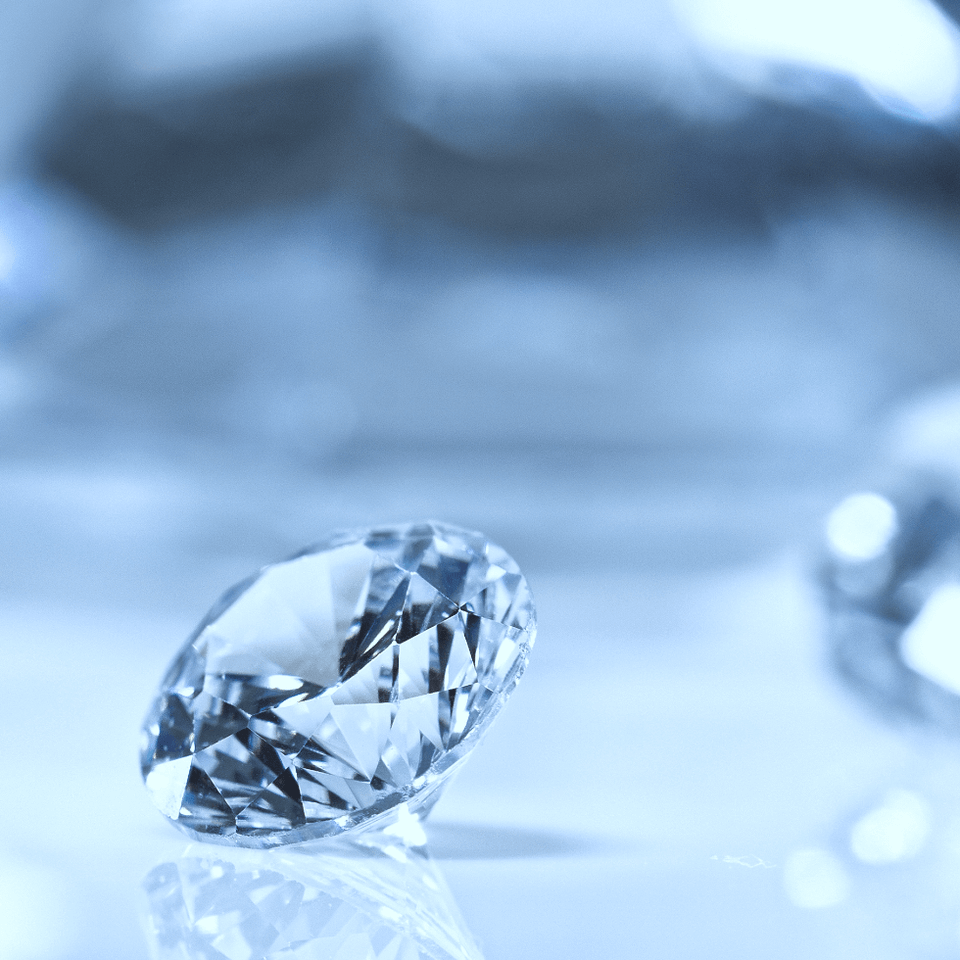 Specialized industry coverage includes precious stones and raw materials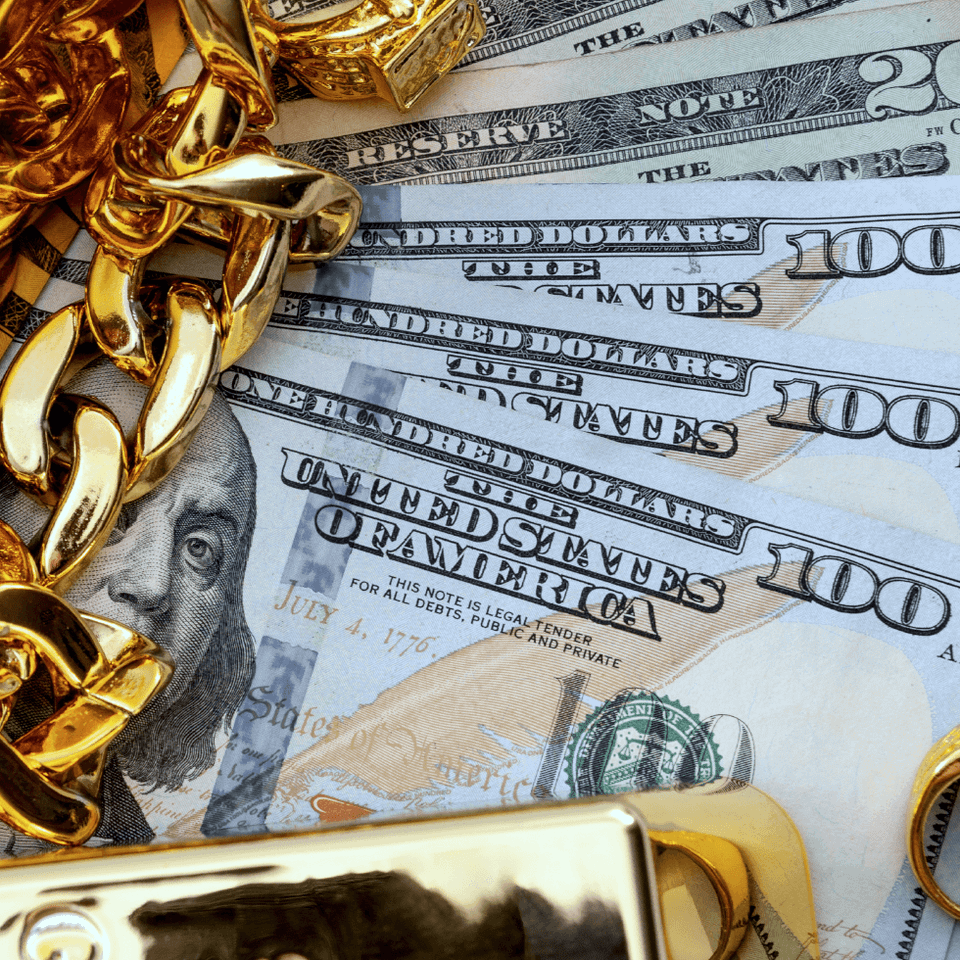 Save money by combining jewelers' block insurance with other commercial policies
Jewelry retailers, wholesalers, and manufacturers face an increased risk of loss or damage because their primary merchandise is highly valuable and easily portable.
A business insurance portfolio built for
your industry
Our jewelry store insurance products include all the basic business insurance policies – plus the specialty jewelers' block insurance that is an industry must-have.
Jewelers' block insurance: covers damage or loss to high-value merchandise

Business owners insurance: cost-efficient policy for general liability and commercial property

Equipment breakdown insurance: insure repairs for expensive machinery for design or cleaning

Crime insurance: protect against theft and employee dishonesty

Workers' compensation: required coverage for your employees in the event of illness or injury

Employment practices liability: protection from employment-related lawsuits

Commercial umbrella liability: excess liability as a safeguard in the event of extreme loss
Get a customized insurance plan from an insurance agent familiar with your industry needs. Our agents work with specialty insurance companies to offer you competitive rates on jewelers' block insurance and your other commercial policies.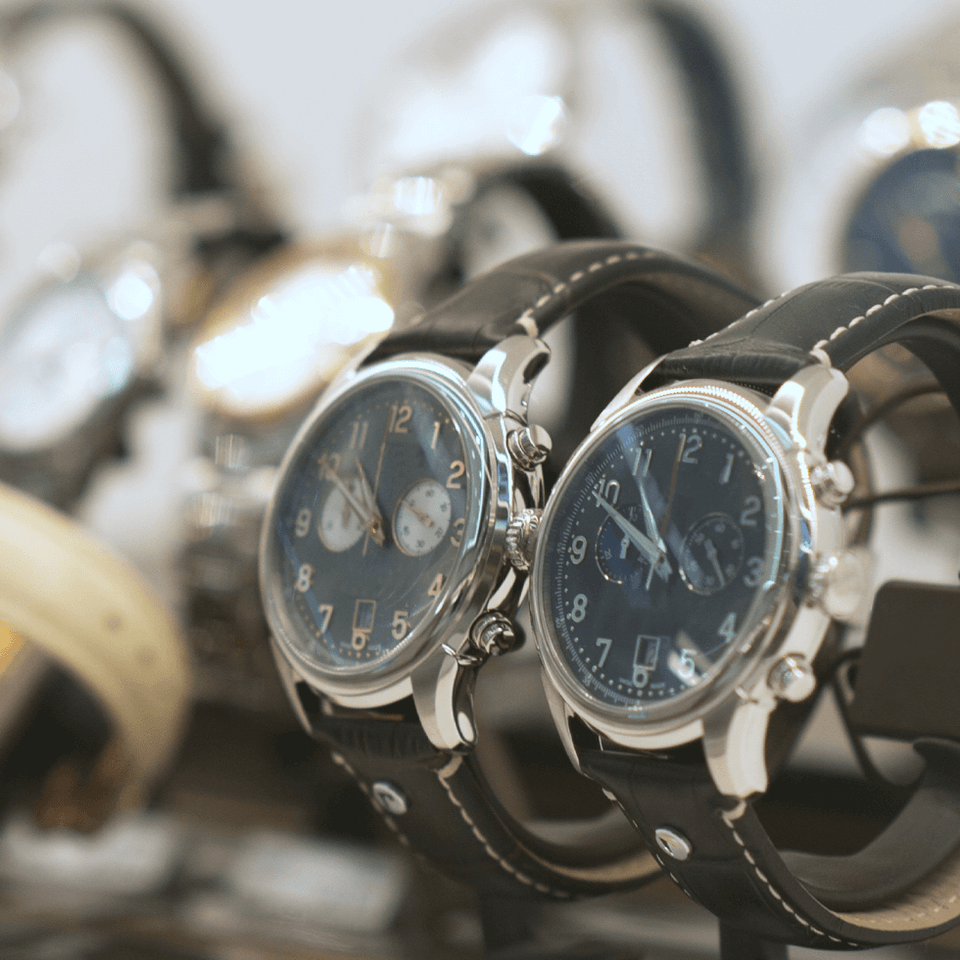 No gaps in coverage with jewelers' block insurance
Whether you specialize in antique jewelry or custom-made pieces, gold bracelets or diamond rings, property damage or loss could be extremely detrimental to your business.

For example, your truck of merchandise is burglarized before a trade show event. Or, consider if an employee was undervaluing gold for a cash payoff or embezzling cash and merchandise from your business. Traditional commercial policies for vehicles or crime may exclude jewelry or have coverage limits that do not come close to meeting the value of your merchandise.

Jewelers' block insurance was specifically created to close the gaps in coverage jewelry business owners may face with traditional commercial insurance policies.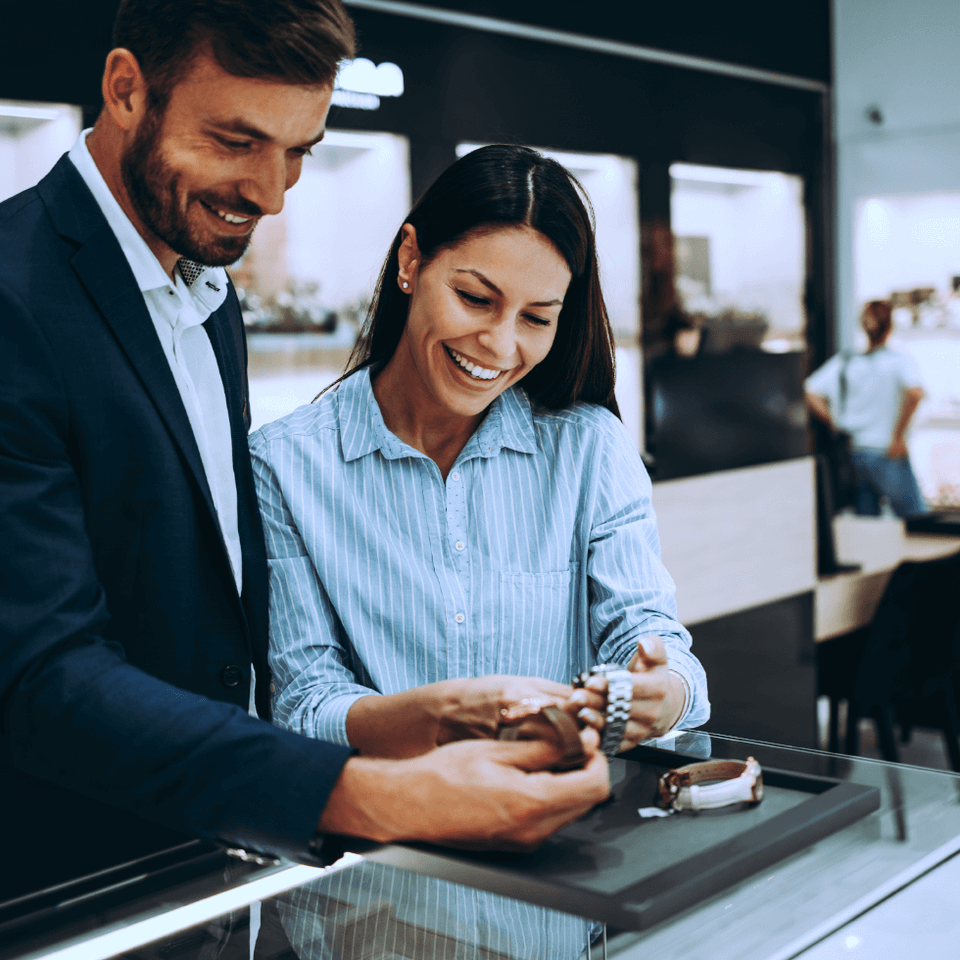 What is jewelers' block insurance?
Jeweler's block insurance is a specialty type of inland marine insurance. This is insurance coverage for highly valuable, portable items necessary to your business. The benefit of inland marine and jewelers' block insurance is that it usually offers all risks coverage rather than named peril.

Named peril coverage would mean your insurance policy only covered events stated in the policy, like fire, theft, vandalism, etc. All risks coverage means all losses are covered unless written as an exception. This broader coverage is preferred for the jewelry industry.

Jewelers' block insurance offers much higher limits than inland marine policies and offers better coverage to your jewelry business.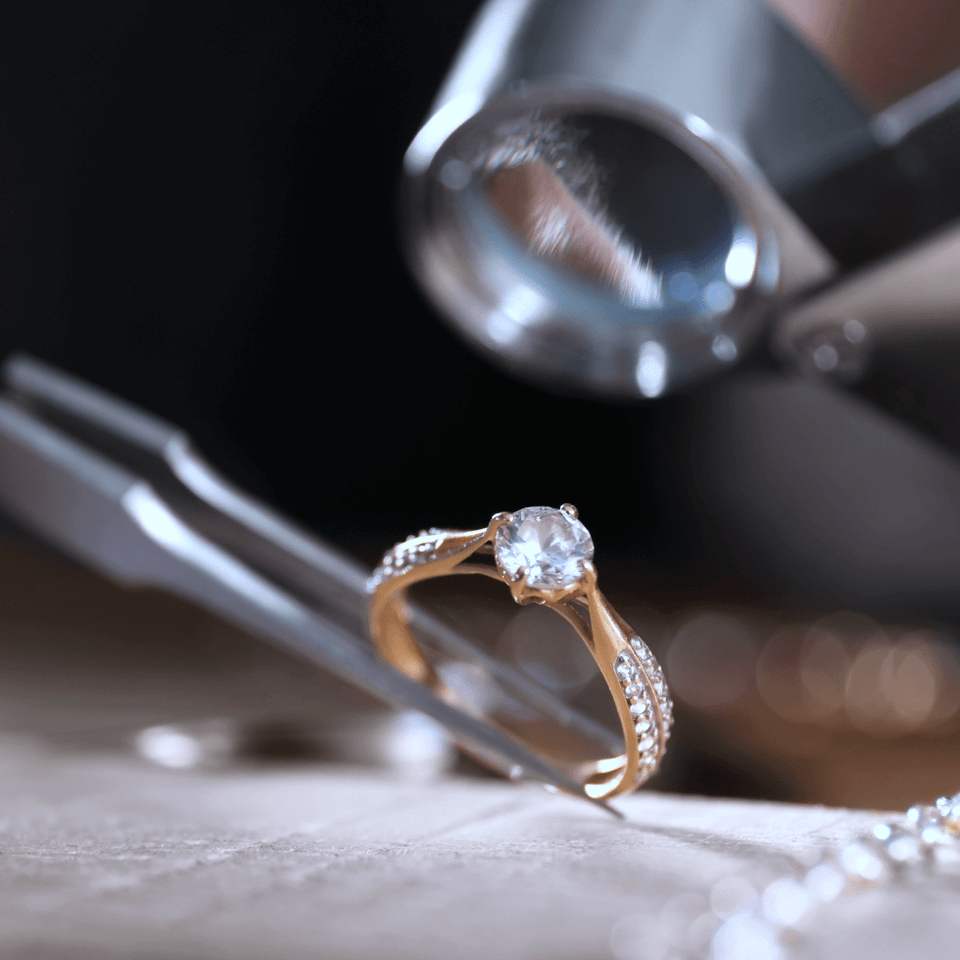 Which businesses need jewelers' block insurance?
Any business dealing with high-value jewelry merchandise such as engagement rings, diamonds, pearl necklaces, gold bracelets, precious metals, custom-made pieces, and more should consider jewelers' block insurance. This can include businesses like:
Retailers

Wholesalers

Manufacturers

Pawnshop brokers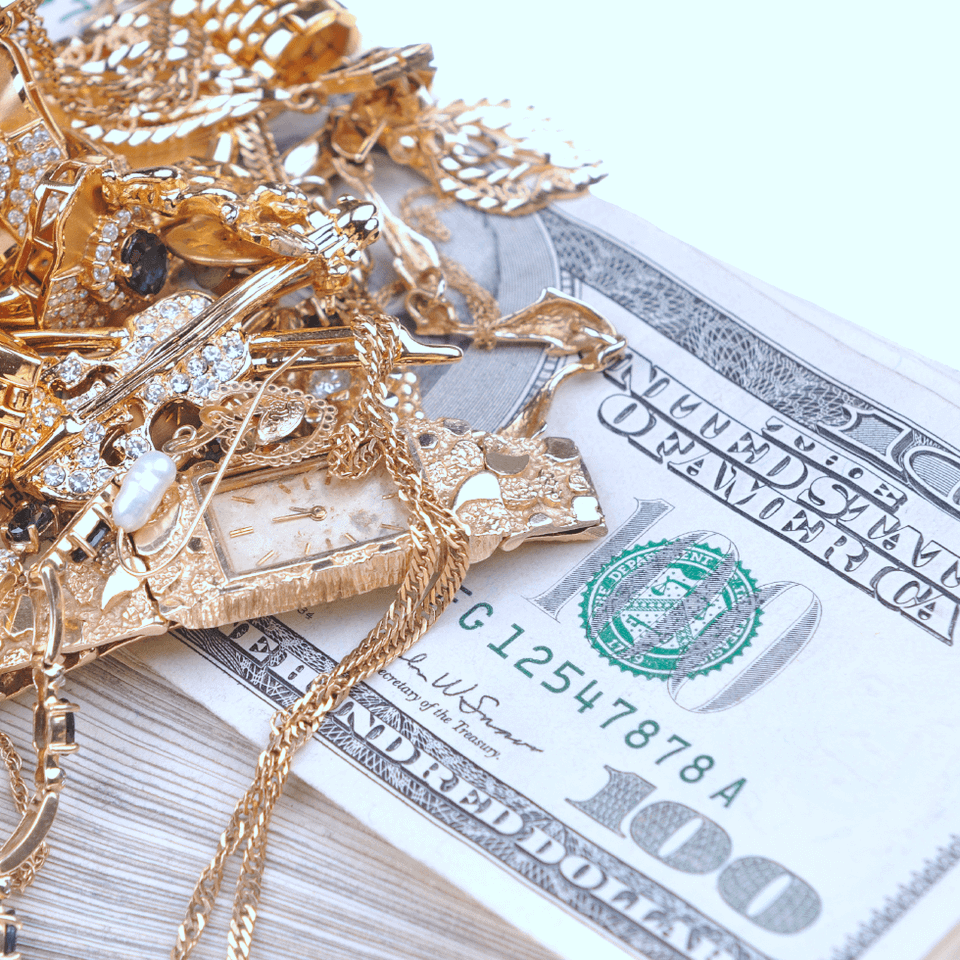 How much does jewelry store insurance cost?
The cost of your insurance will depend on several factors, including your location and claim history. Because of the high risk of your industry, insurance companies also consider:
Security measures

Value of your merchandise

Risk management guidelines

Anti-theft protocols
Some companies may require certain risk management guidelines be met before they agree to insure you. Others may offer discounts for more strict security measures. Our insurance agents are able to shop policies to find the best insurance plan for your business.
Do you have a question about
Jewelers' Block Insurance?
Our agents are ready to answer any of your questions.