Inland Marine, Equipment, and Equipment Breakdown Insurance
Inland Marine, Equipment, and Equipment Breakdown Insurance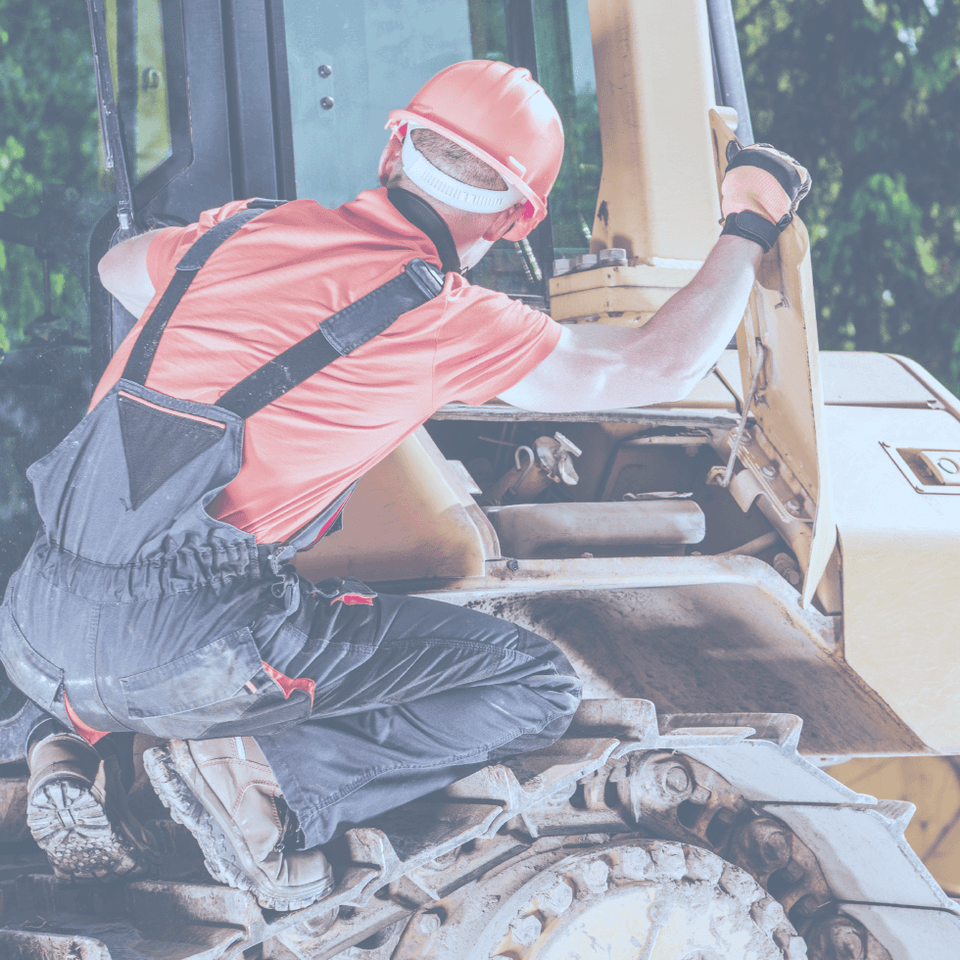 Equipment coverage at an affordable price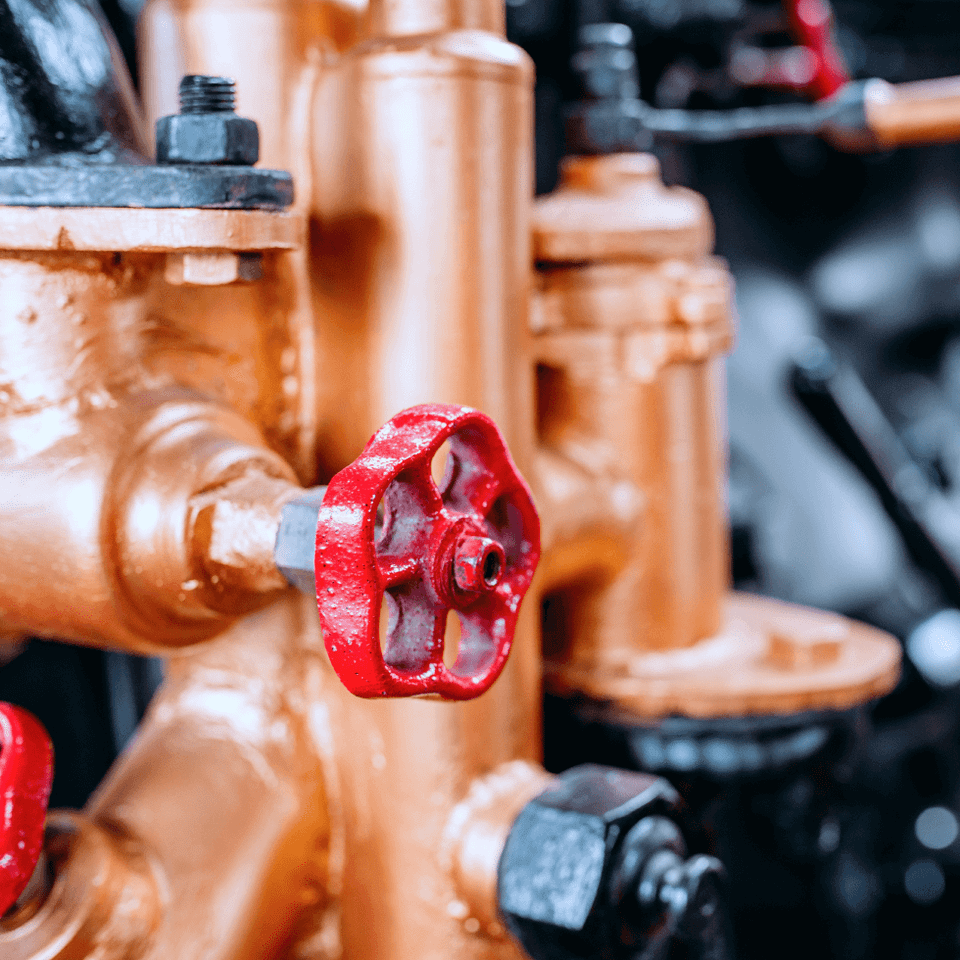 Save money after accidents and damaged equipment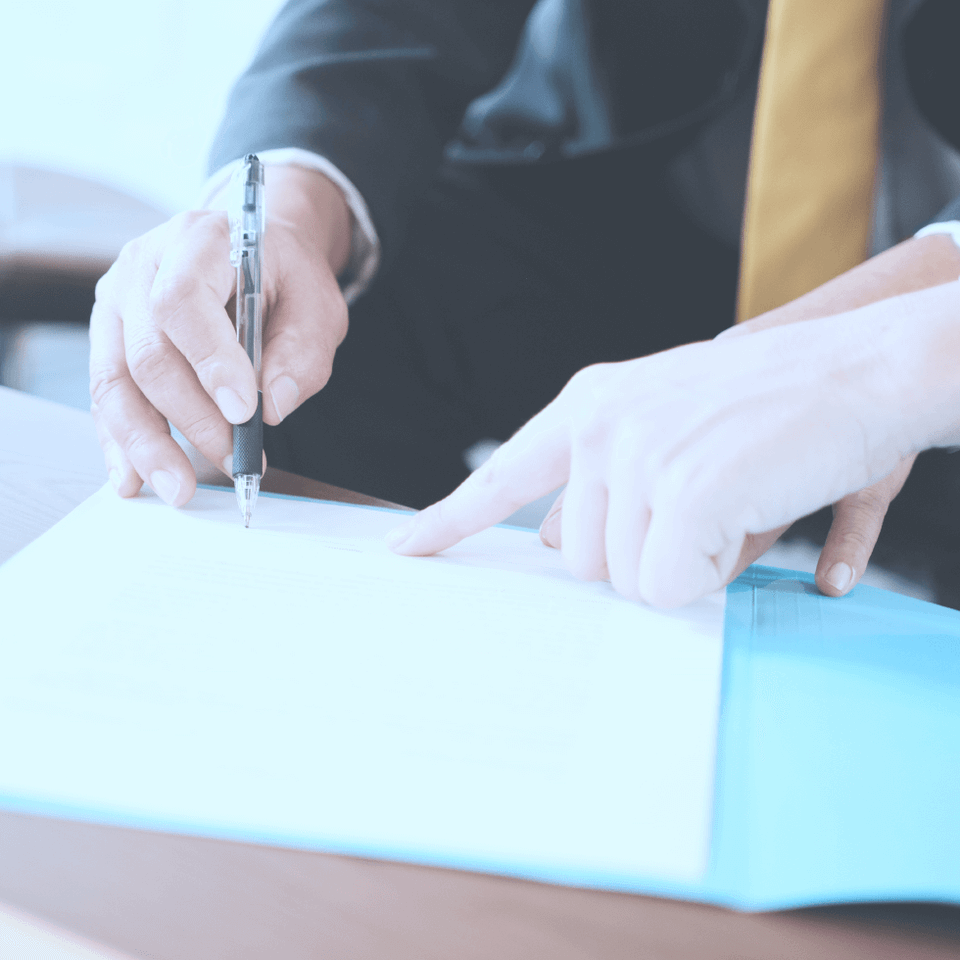 Get an insurance quote that fits your business needs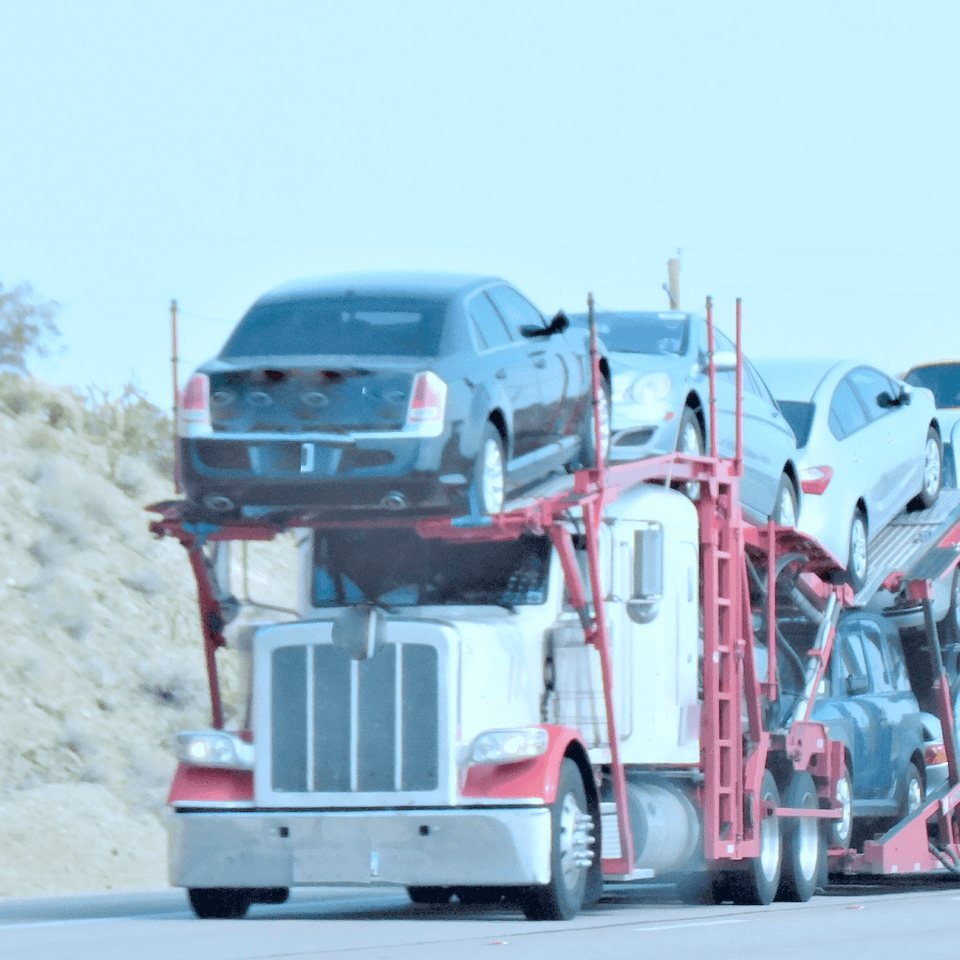 What is inland marine insurance?
Inland marine insurance is property coverage for property in transit that offers coverage whether it's on-site or on the road. This includes equipment and other assets your business owns. Items frequently covered include:
Cameras, computers, and media equipment

Tools and construction hardware

Veterinary and non-veterinary animals

Appliances and other goods sold by dealers

Communications devices and equipment

And more
Although this transportation insurance protects your assets in the event of accidents, theft, or other losses, it's important to remember these assurances go way beyond what you'd receive from a regular automotive liability policy. These inland marine coverage and cargo insurance plans are far more versatile.

If your equipment and property need coverage for whatever reason, it can be covered under these policies. Equipment breakdowns, like HVAC or a walk-in freezer, are covered under equipment breakdown insurance.
A perfect fit for your company
No matter how large or small your enterprise may be, we can offer equipment insurance/inland marine policies that ensure your success. With many years of experience crafting custom transportation insurance coverage terms, we're ready to make a positive difference in how your company operates and help you grow. Our claims process is fair, fast, and tailored to serve you.

Learn more by contacting one of our expert agents now.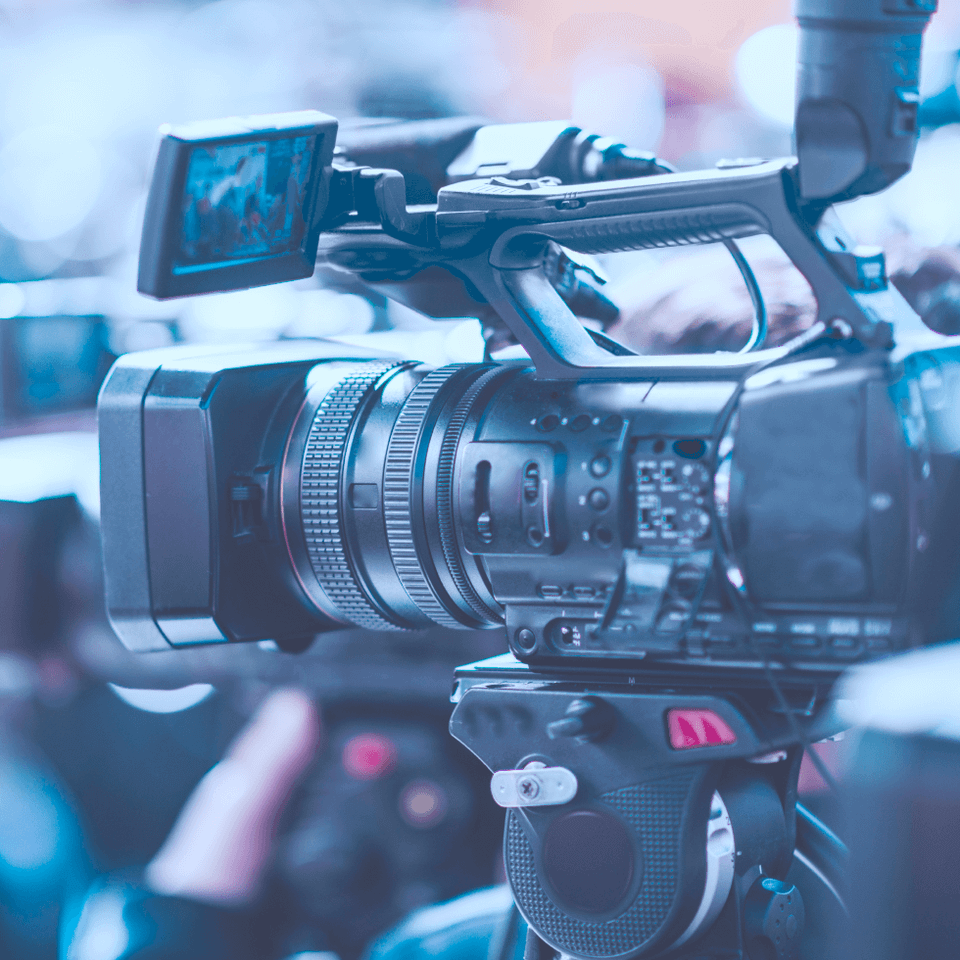 What are examples of inland marine property?
High-end cameras

Musical instruments

Power cleaners or pressure washers

Lawnmowers and lawn care equipment

Bulldozers and construction equipment

Contractors' equipment

And more
These are just some examples of items that are covered. Any expensive item your company uses to conduct business is covered with equipment insurance. If something happens on or off your physical location, you can get funds to repair or replace the valuable assets you need to do business.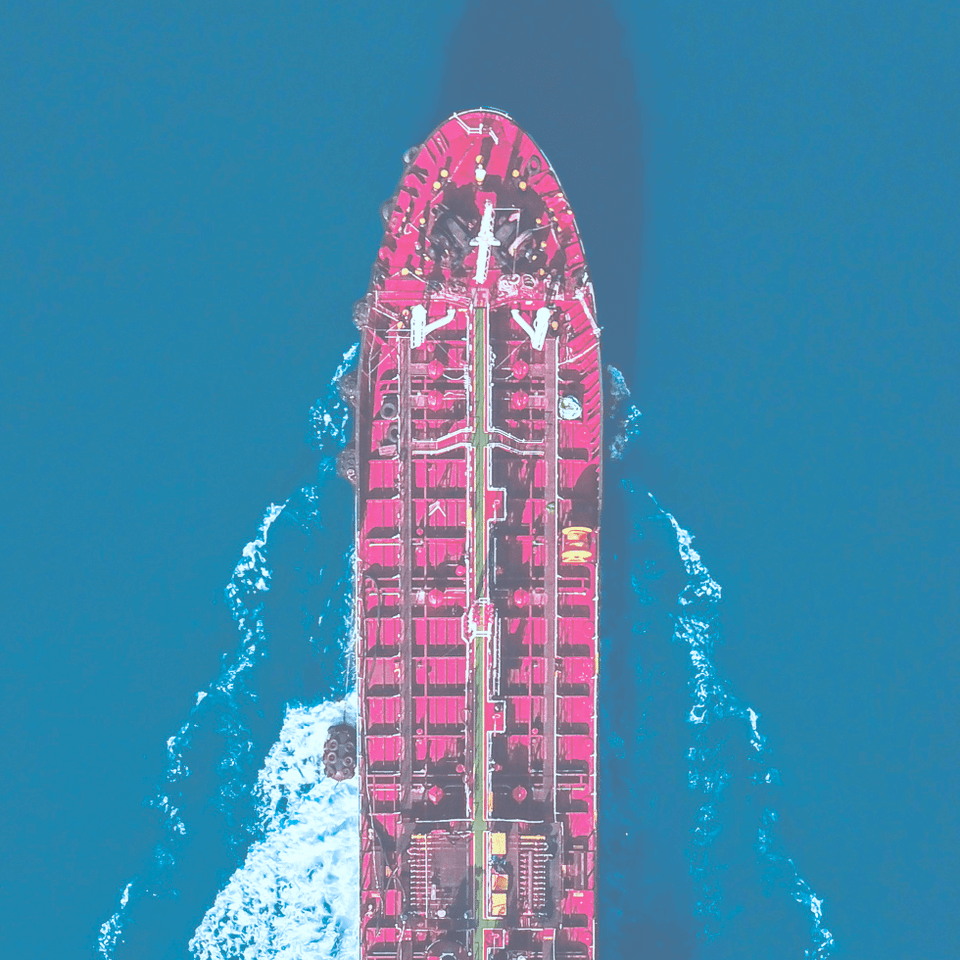 Why is it called
"inland marine?"
Before there was inland marine, there was marine insurance protecting property transported over water. As businesses and individuals began shipping products and equipment outside of port cities and overland, inland marine insurance developed as an offshoot from marine insurance.
Is an inland marine policy a separate policy from my general liability?
An inland marine policy is available as a standalone option or can be packaged with other coverages.

General liability is coverage and protection when a third party makes a claim against you. It doesn't protect you from damages that happen on or off your property to your equipment. For example, if someone falls in your store and files a claim, your general liability policy would cover you because it was someone else filing a claim against you.

If your equipment is damaged when moving from your location to your customer, you would be covered with inland marine/equipment insurance. For example, if you're a carpet cleaning business, your equipment breaks down while working, your inland marine coverage would pay for the repair of your machinery. The general liability would cover you when the homeowner files a claim against you for new carpets.

Our agency will quote you the best options that meet your business's needs.
What items do I need to include on an inland marine policy compared to business personal property coverage?
Typically, inland marine items are for your portable and/or relatively higher value items. For example, a contractor isn't going to want to include a hammer and screwdriver on an inland marine policy. If the contractor wanted these items covered, they would be grouped under a different policy like commercial property insurance. However, the contractor will want to cover items like skid steers or other higher-value items.
What coverages are covered by an inland marine policy?
The great thing about inland marine policies is that most are covered on an all-risk basis and not named peril, therefore offering broader coverage.

Named peril coverage would mean your insurance policy only covered events stated in the policy, like fire, theft, vandalism, etc. All risks coverage means all losses are covered unless written as an exception.

Examples of perils that would be covered by inland marine are theft, accidents, vandalism, or total loss.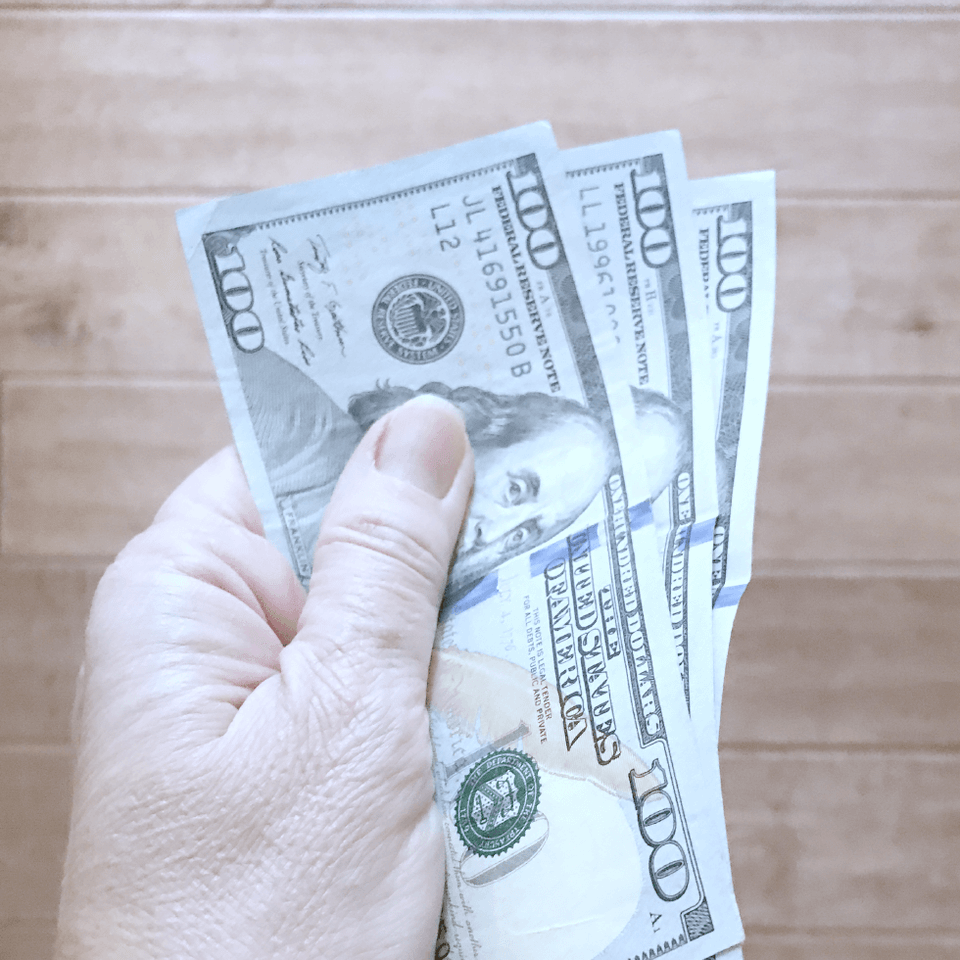 How much will inland marine insurance cost?
Some policies will cost under $500, while others can be higher. The costs of insurance will depend on the number of items you are covering, the value of these items, and how far these items may travel at given times.
Equipment breakdown insurance coverage
Equipment breakdown insurance covers things like
HVAC systems

Large produce freezers

Computer systems

Manufacturing hardware

Boilers

Electrical equipment

Phone systems

Refrigeration units

Transformers

And more
These items are usually at your physical location, not being transported for company work. Equipment breakdown covers anything in your business that can break down mechanically or electrically. It covers the event of mechanical, electrical, and pressure system breakdowns. This could possibly be excluded or limited on your property insurance and that is why it is important coverage to be added.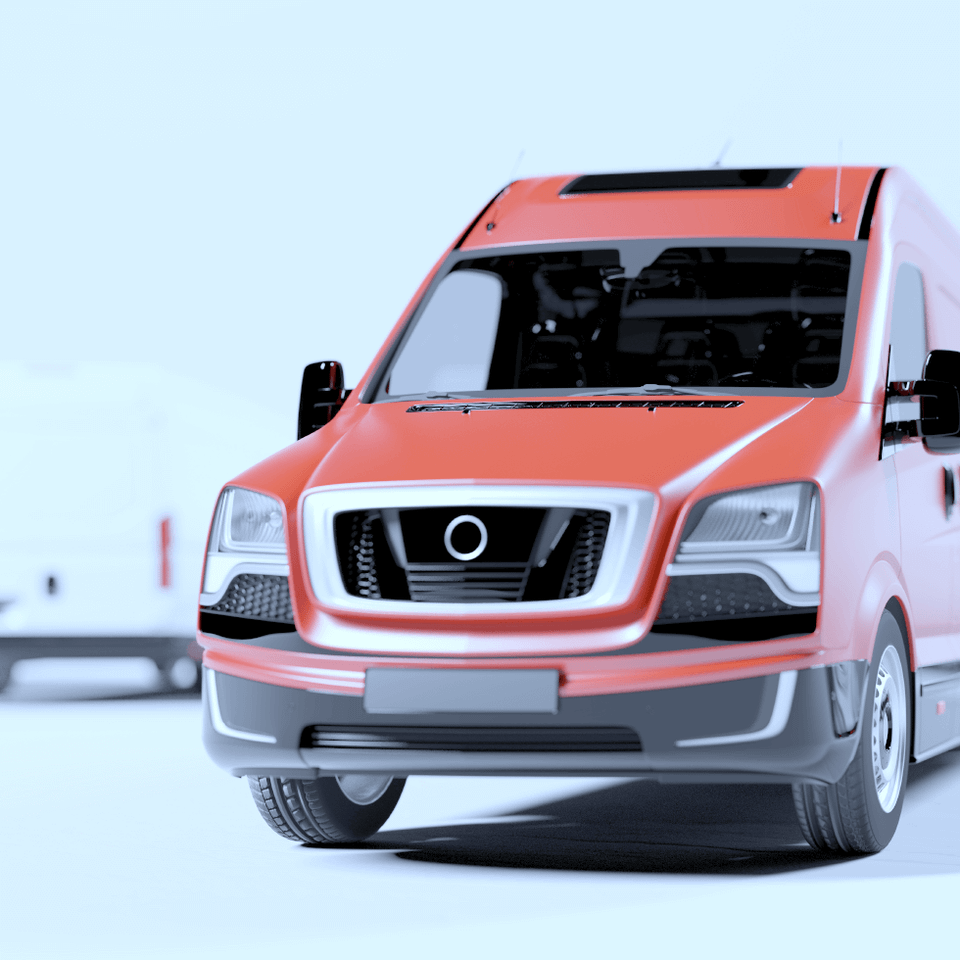 Sustaining your enterprise operations
Our equipment breakdown insurance helps many companies overcome the unexpected challenges facing today's business owners. We focus on fair pricing, honest claim responses, and an educational approach to loss prevention that lets you run a safer business overall.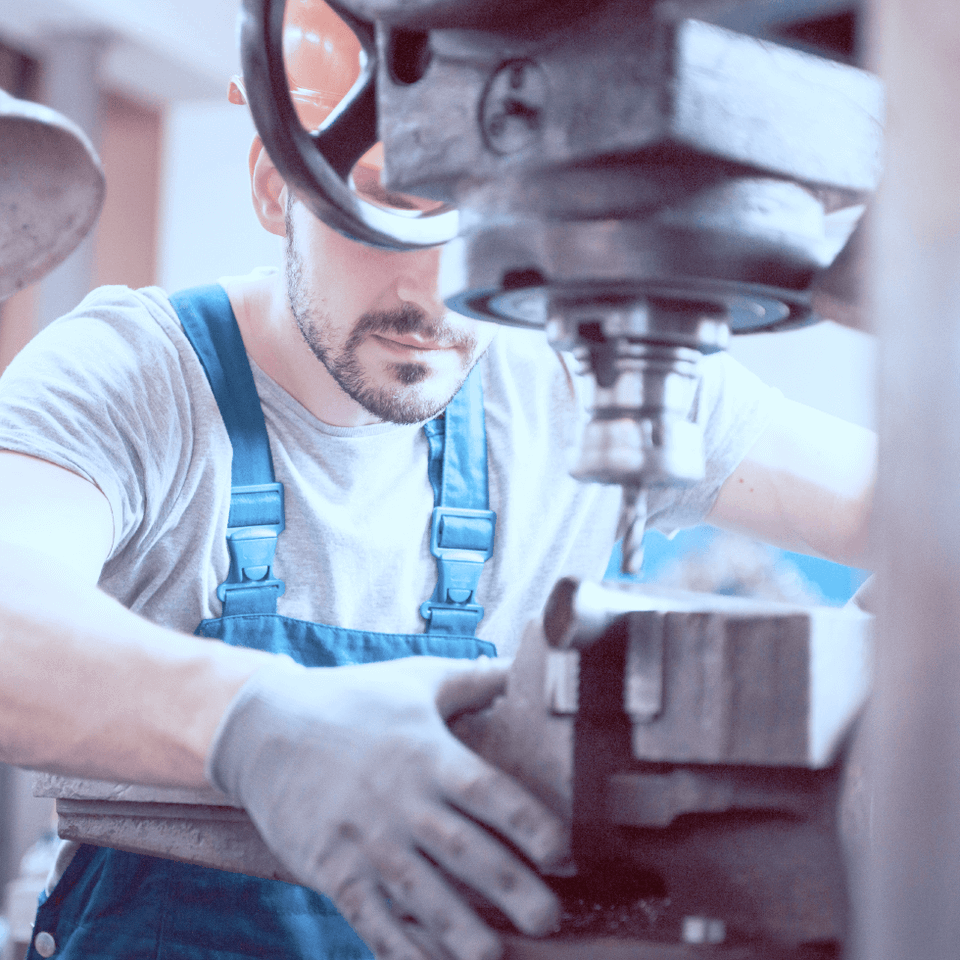 Who do our policies help?
We've honed our insurance offerings to work for a diverse range of industries. By customizing every coverage plan that we design based on the kinds of equipment you rely on, we make it easier to build functional policies. Whether your assets include computers, restaurant equipment, power distribution devices, manufacturing hardware, habitability appliances, or anything else that supports your business growth, we design comprehensive equipment breakdown insurance that offers great coverage.
Creating forward-thinking coverage
We believe that providing our clients with equipment breakdown insurance coverage is about more than just ensuring they stay afloat following disasters. Our risk management plans help companies uphold their statuses as irreplaceable pillars of their communities. By handling everything from acts of nature to employee errors, our coverage empowers you to bounce back from potentially crippling events.

Don't let an equipment breakdown break your will to stay in business. Secure your company's future, your financial investments, your employees, and the goals that you've worked so hard to accomplish.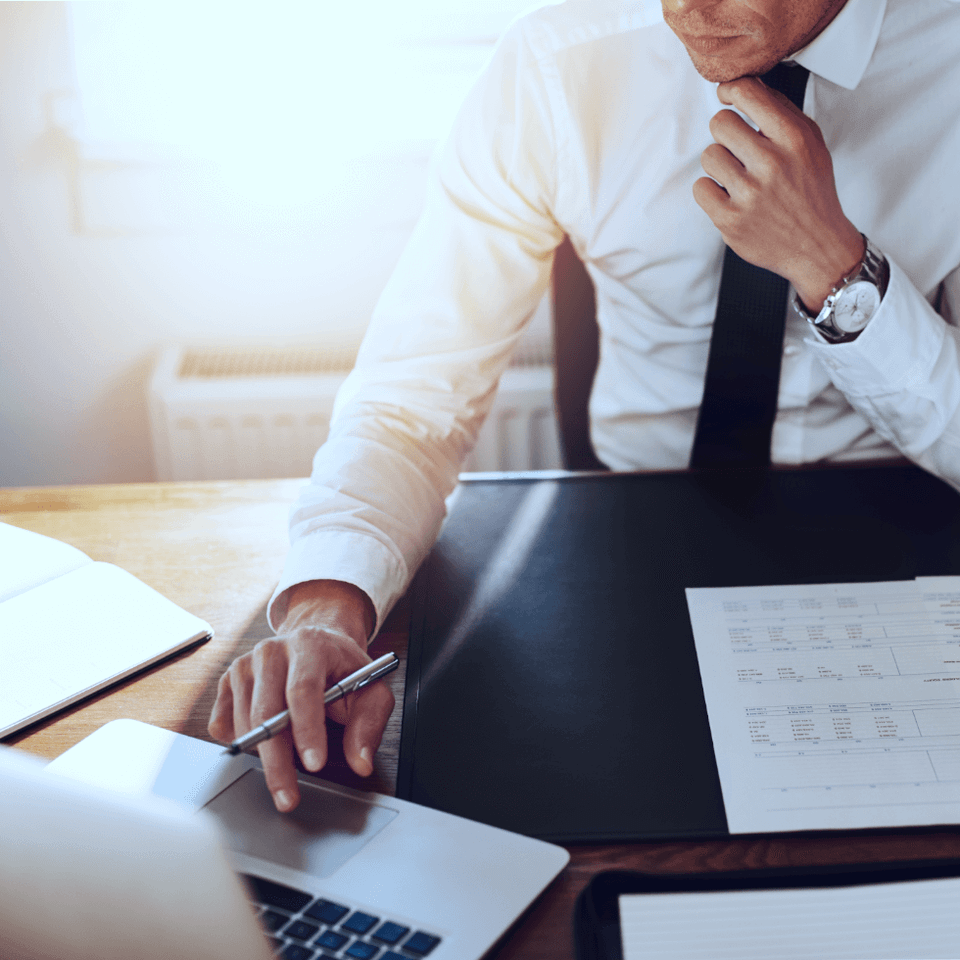 How is equipment breakdown coverage added?
On most policies, the coverage is added as an endorsement and added as an underlying form on your policy. Depending on the size of your business, you could possibly need a standalone policy. Either way, our agency will personally structure your equipment breakdown coverage to be the best fit for your business.
What is the difference between "wear and tear" and equipment breakdown?
Equipment breakdown is used to cover a sudden event. Damage will typically be arcing, rupturing, bursting, fracturing, seizing, or sudden stop of machinery operation. Wear and tear usually occurs over time and is evidenced by damage like erosion, corrosion, rusting, leaking, squeaking, and wearing with declining performance, capacity, and functionality. Wear and tear usually are not covered by equipment breakdown policies. This is why it is very important to keep a thorough maintenance program on all your machinery.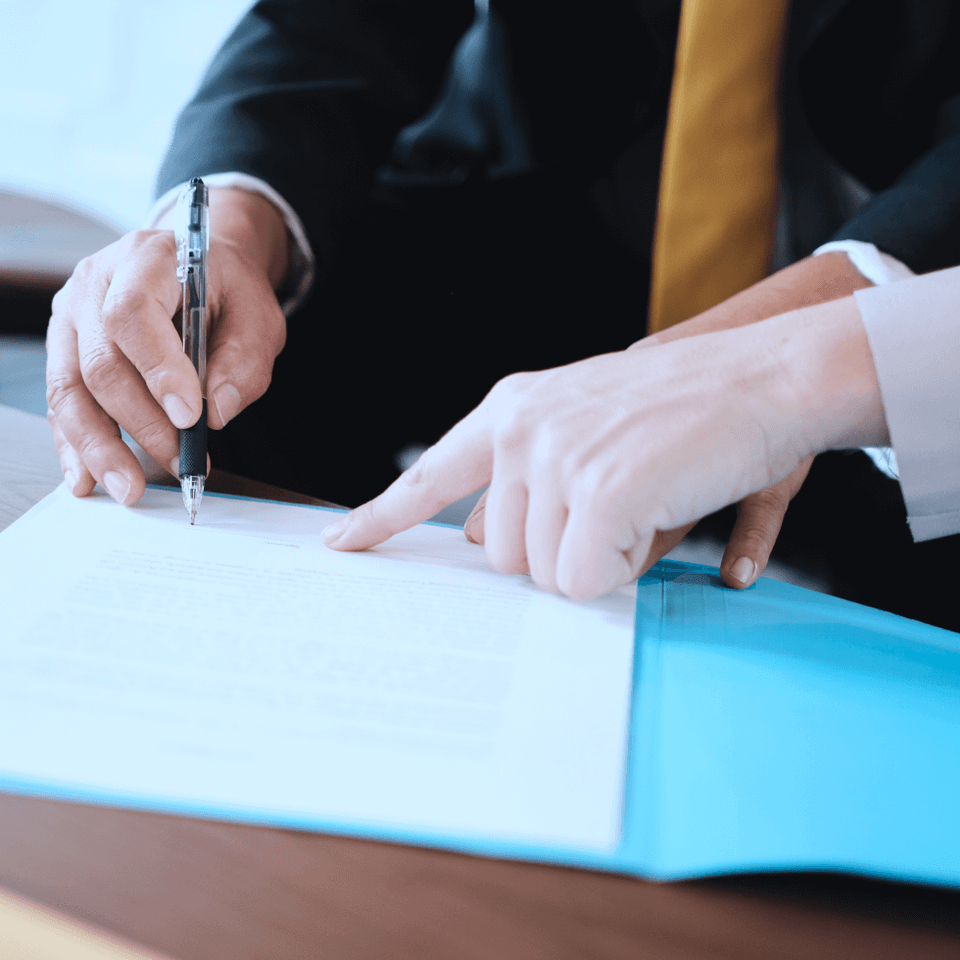 What is an example of an equipment breakdown?
Due to the low water conditions, the boiler at the dry cleaning business overheats and cracks. The business can't move forward with the laundry for a number of days. The property damage related to a claim like this will pay for the amount to get the boiler up and running again. The replacement cost to fix the boiler will be covered under equipment breakdown coverage.
Do you have a question about
Inland Marine, Equipment, and
Equipment Breakdown Insurance?
Our agents are ready to answer any of your questions.